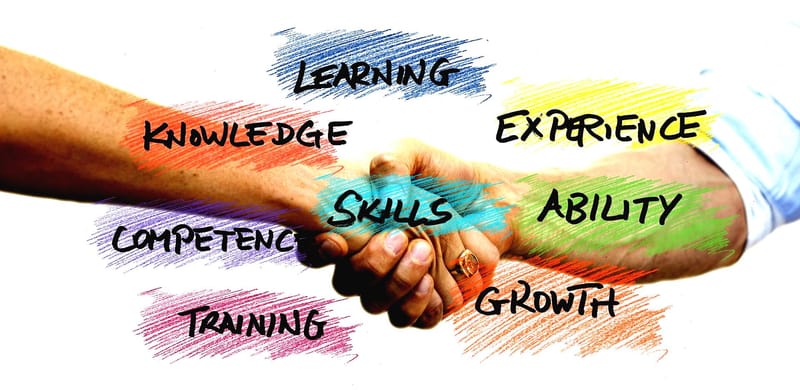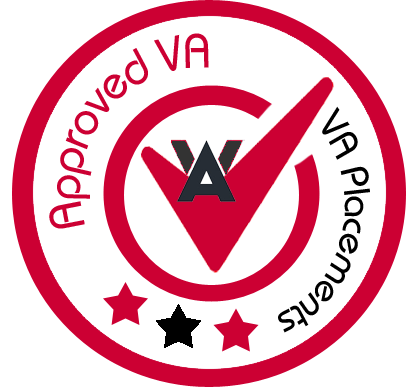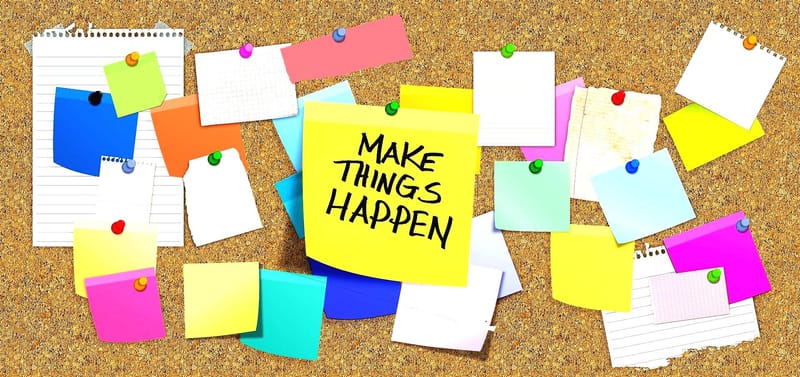 I would like to offer my reception, secretarial and transcription services to you, should you require assistance, now or in the future. VA services are perfect as a casual, temporary or permanent placement in your business. VA's can assist with extra tasks that put pressure on staff within your workplace or assist when in-house staff are away on leave, sick leave or maternity leave. It is a much cheaper option than hiring temporary staff.
Having over 12 years of comprehensive transcription experience, a Certificate in Legal, Medical and General Transcription including 25 years of reception and secretarial experience in addition to general administrative support, I can offer professional, reliable and strictly confidential services that are flexible and affordable.
My fee is charged at a flat rate for all secretarial services provided, including transcription. There are no extra charges for urgent work or pre-arranged weekend work. For receptionist duties such as answering calls, forwarding messages and diary management, value-based pricing can be discussed and applied to suit the client.
My purpose is to provide a quality service that is, friendly, easy to use, affordable, efficient and with no complicated fees. I am committed to providing my clients with completed work of a high standard, a high degree of accuracy and within the established time frame agreed.
I am a Western Australian based business located north of Perth and provide secretarial services Australia wide
.